The Peugeot RCZ is a statements in style.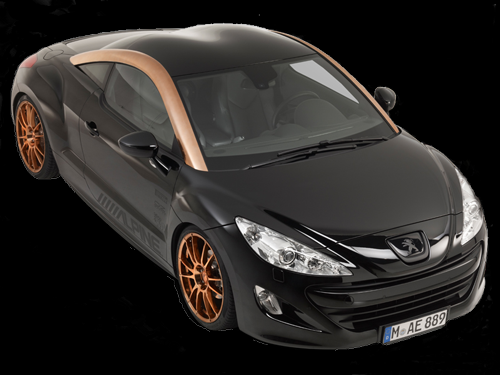 Designed specifically for the Peugeot RCZ, Alpine's Perfect Fit Solution exceeds the style requirements with a showroom finish while providing a raft of functionality features.
Navigation features such as 3D landmarks and city scapes, high resolution maps and animated graphics provides you the info you require to make the most of your driving experience.  Entertainment options like HDMI, USB, plus connectivity with your smartphone and Steering Wheel control retention keeps you connected.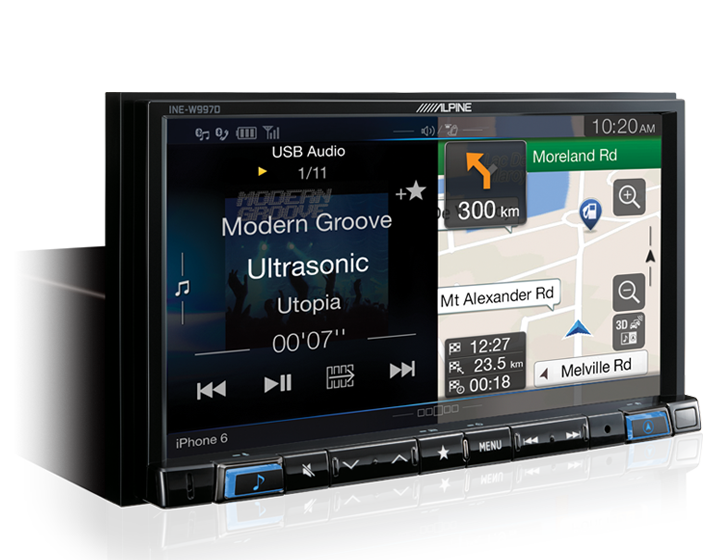 Click below to find out more info about the variety of options Alpine provides you!