BMW 3 Series – Alpine BM3A-W997D 7″ Navigation Solution
Alpine INE-W997D – BMW 3 Series (Auto HVAC)
7" DAB+/RDS/HDMI/FLAC/MP3/WMA/AAC/USB/ BLUETOOTH/ADVANCED PRIMO 3.0 NAVIGATION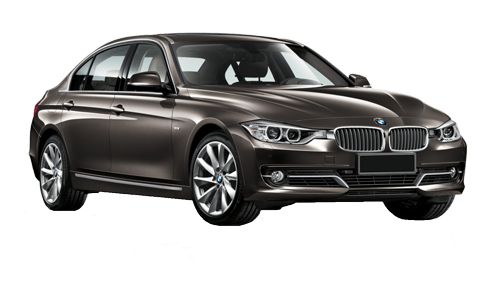 Elevate your BMW 3 Series to a new level of prestige, creating a whole new driving experience. Alpine's Navigation Station provides you with premium sound quality and the most advanced navigation system on the road.
Built-in Bluetooth for phone and audio streaming further increases driver comfort, while a comprehensive map database including 3D buildings and landmarks and fixed camera and speed zone alerts ensures you get to your destination safely taking the best possible route. Alpine provides quality and convenience to compliment your 3 Series.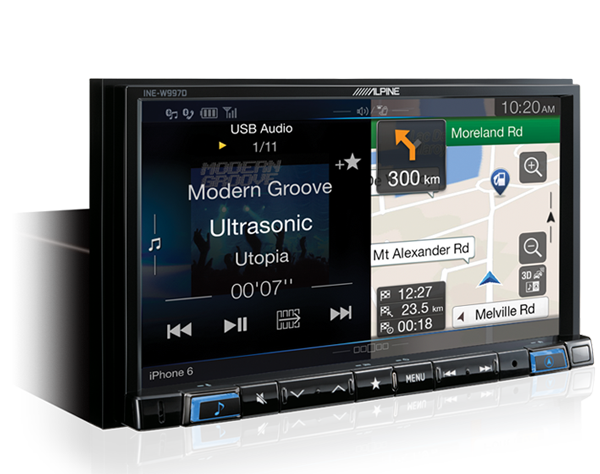 Steering Wheel Control
Park Assist Display
Climate Control
Have full control of the factory steering wheel audio controls, as well as answer and hang up with Alpine's built in Bluetooth connectivity.

View your factory parking sensors on the vibrant display to improve your comfort and safety while parking.

 

Conveniently display your vehicles climate control settings on the high-resolution screen providing clear and easy viewing.
BM3A-W997D Perfect Fit Solution includes:
Alpine INE-W997D 7″ Advanced Navigation Station

Premium OEM Grade Fascia Kit, including mounting hardware

Wiring Harness, including Steering Wheel Control retention

Antenna Adapter

Ashtray Compartment

Included Interface provides display of factory installed Climate Control settings and Parking Sensors via the Alpine INE-W997D screen